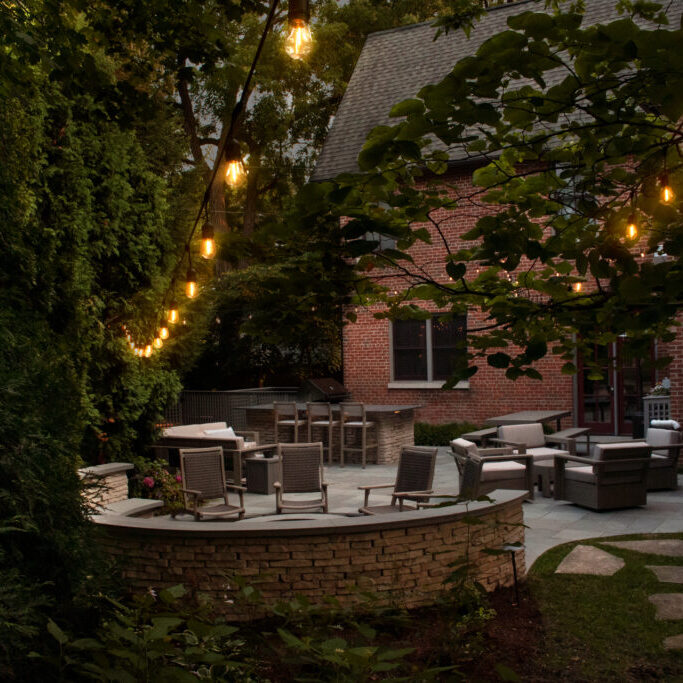 For residential and commercial clients alike, we offer designs and collaborative builds because your property deserves the best.
Whether you need a pergola, paved driveway, or patio installed to your property, we're the ones to call. Let us build you the hardscaping you want.
All year long we provide commercial landscaping services to all business sizes in the Chicagoland area. Interested in what we offer? Get in touch today!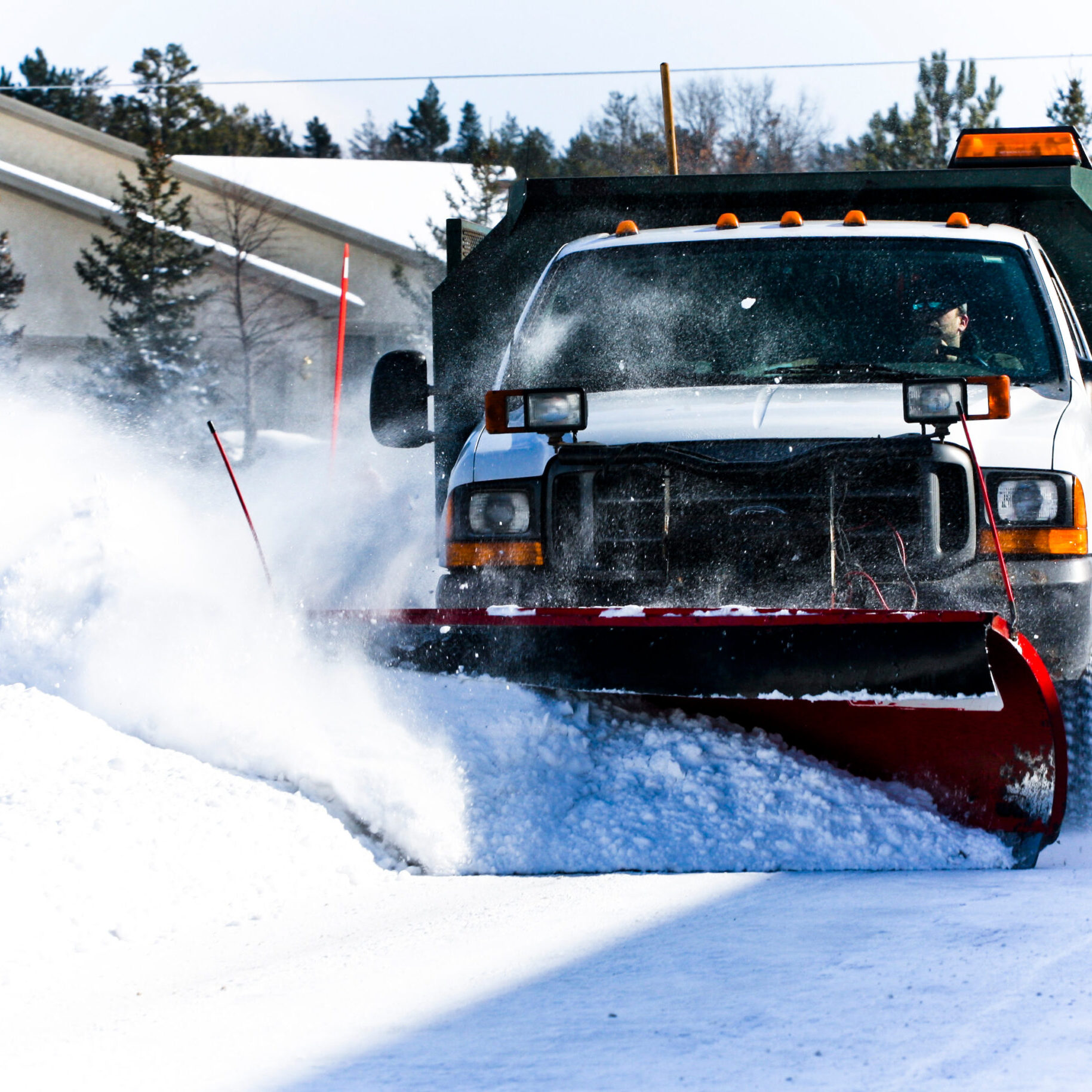 The winter can be a rough time.
Apex Landscaping offers 24/7 snow removal and de-icing services to keep you safe during the harsh winter months.
We are licensed and certified to offer you the best tree care services in the area.
From pruning to analysis, we have your trees covered.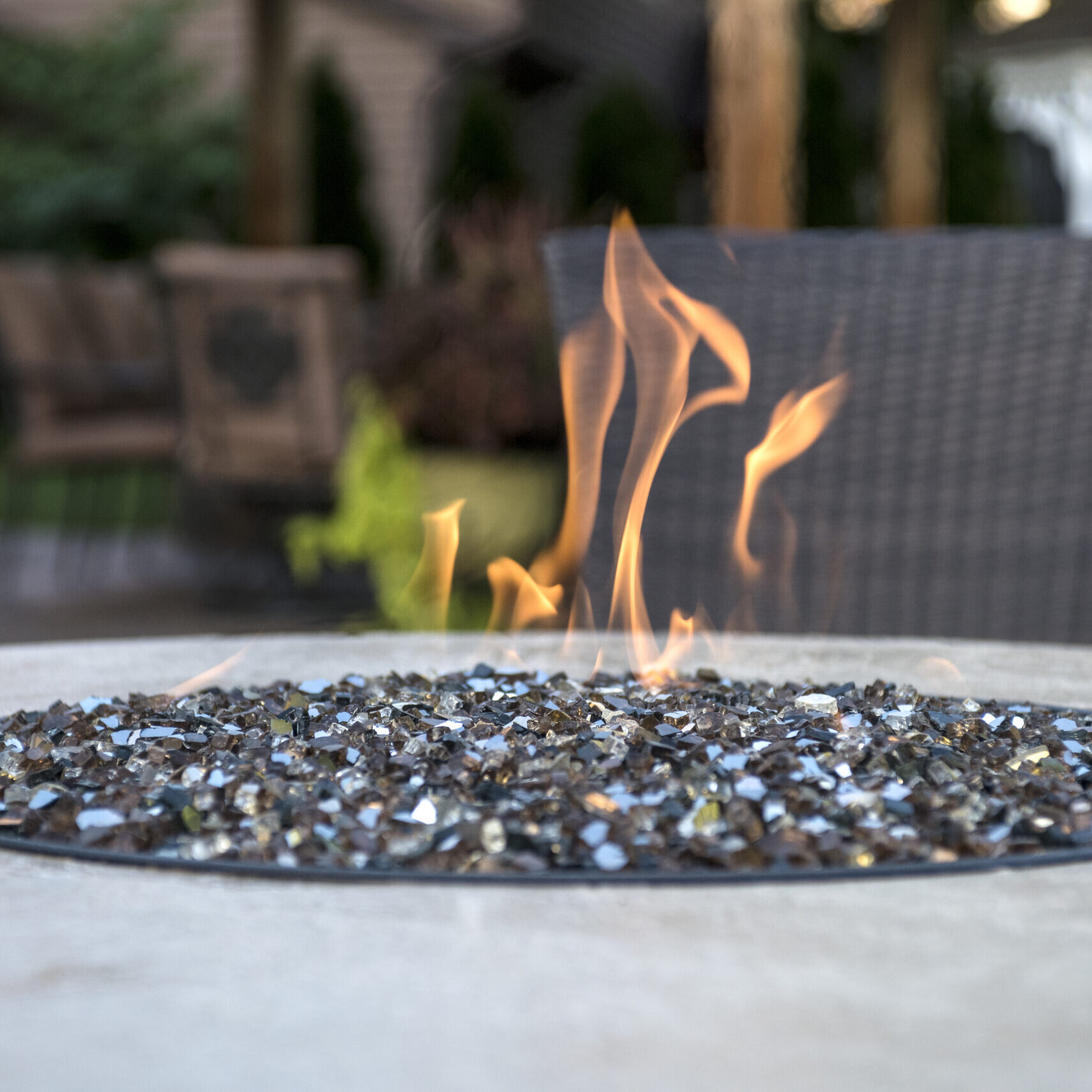 Even more services including...
Turf aeration, installing fire pits, ponds, lighting, shoreline restorations, retaining walls, patios, and walkways.
Your Premiere Landscaping Solution since 1991.
Since 1991, we have been providing excellent landscaping solutions to the residents of the Chicagoland, Northern Illinois, and Southeastern Wisconsin areas.
Our team is experienced, licensed, and are experts in their fields. Their specialized skillset grants Apex Landscaping the ability to provide unique and customized results for all our clients. With over 200 years of combined experience, we provide exceptional service and produce impeccable results.
Our core values are respect, understanding, stewardship, and performance. These core values are what have propelled Apex Landscaping as an industry leader in Design, Installation, and Maintenance.
Apex Landscaping has over 90 Commercial Landscaping clients, have planted over 5,000 trees for 60 local municipalities, and have designed and built transformational landscapes for over 30 years.
Ready to become part of our family? Get in touch with us today and let's get your dream project started!
Renowned for Our Professionalism
"Apex is extremely responsive and has always provided us excellent service! Spring/Summer these guys handle all of our landscaping needs, and when it turns cold, they are the only company we trust for our snow removal needs!
Can't say enough about our experience with them, you won't be disappointed!"
Apex has managed all of our landscaping and grounds care for the past five+ years, and they have been exceptional to work with. In winter, our snow removal is done thoroughly and efficiently. In summer and fall, our property is impeccably maintained.
Any time there has been any sort of concern, it is addressed promptly and to our satisfaction.
Transform Your Landscape Today.
All services are completed by Apex team members with Apex equipment. We bring expert knowledge & skilled care to the responsible and environmentally conscientious property owner.
Let's Get Started!
Fill out the form below and someone from our team will be in touch as soon as possible.